Party And Event Rentals in Sarasota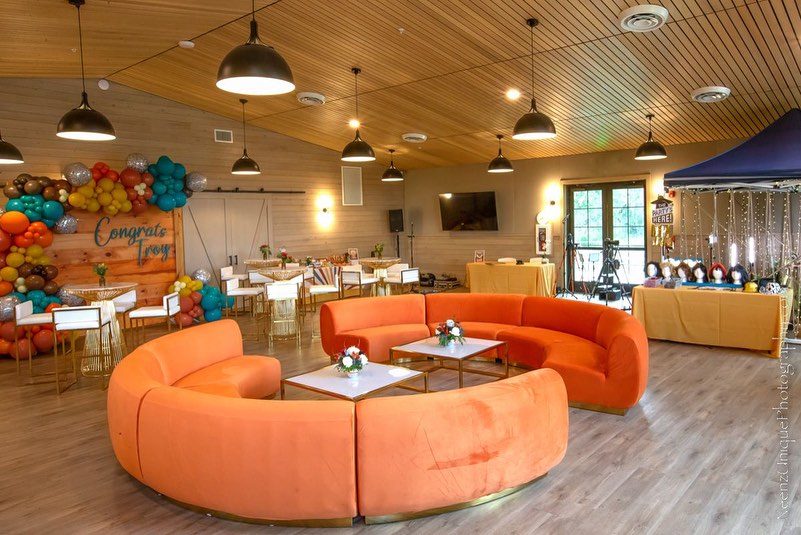 Lounge Furniture Rentals in The Sarasota Area
Are you looking to rent lounge furniture for your wedding, corporate event, or anniversary? Or maybe you're planning a big birthday bash and are looking to rent lounge furniture. Whatever the case, we've got your covered! Our lounge furniture rentals are not just a few old stools and tables, we cover everything! We can provide high-end lounge furniture for any form of event, party or celebration that you may have coming up. Our sofas, love seats and chairs will add that bit of pop needed to make your special day that much more special!
Learn More
CORPORATE EVENTS, TRADE SHOWS, BRAND ACTIVATIONS, AMUSEMENTS AND FURNITURE RENTALS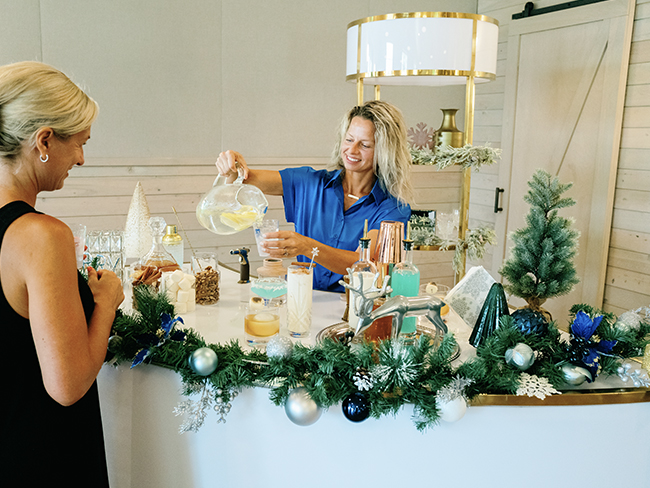 Bar and Back Rentals
We have a wide variety of bars and bar backs for all occasions. We can help you with your wedding, corporate event, birthday party or anniversary by providing you with the perfect bar for your needs.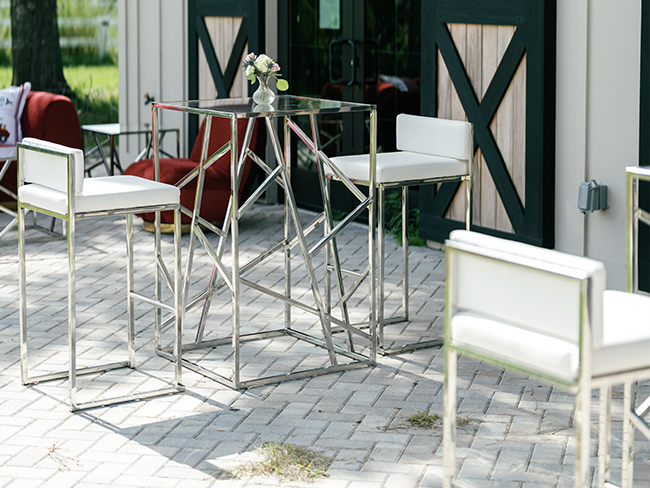 Cocktail Table Rentals
Our cocktail and communal tables will glow with radiance just like your guest faces when they take a seat at one of our tables. With a large selection, youll be sure to find the perfect fit for your next event.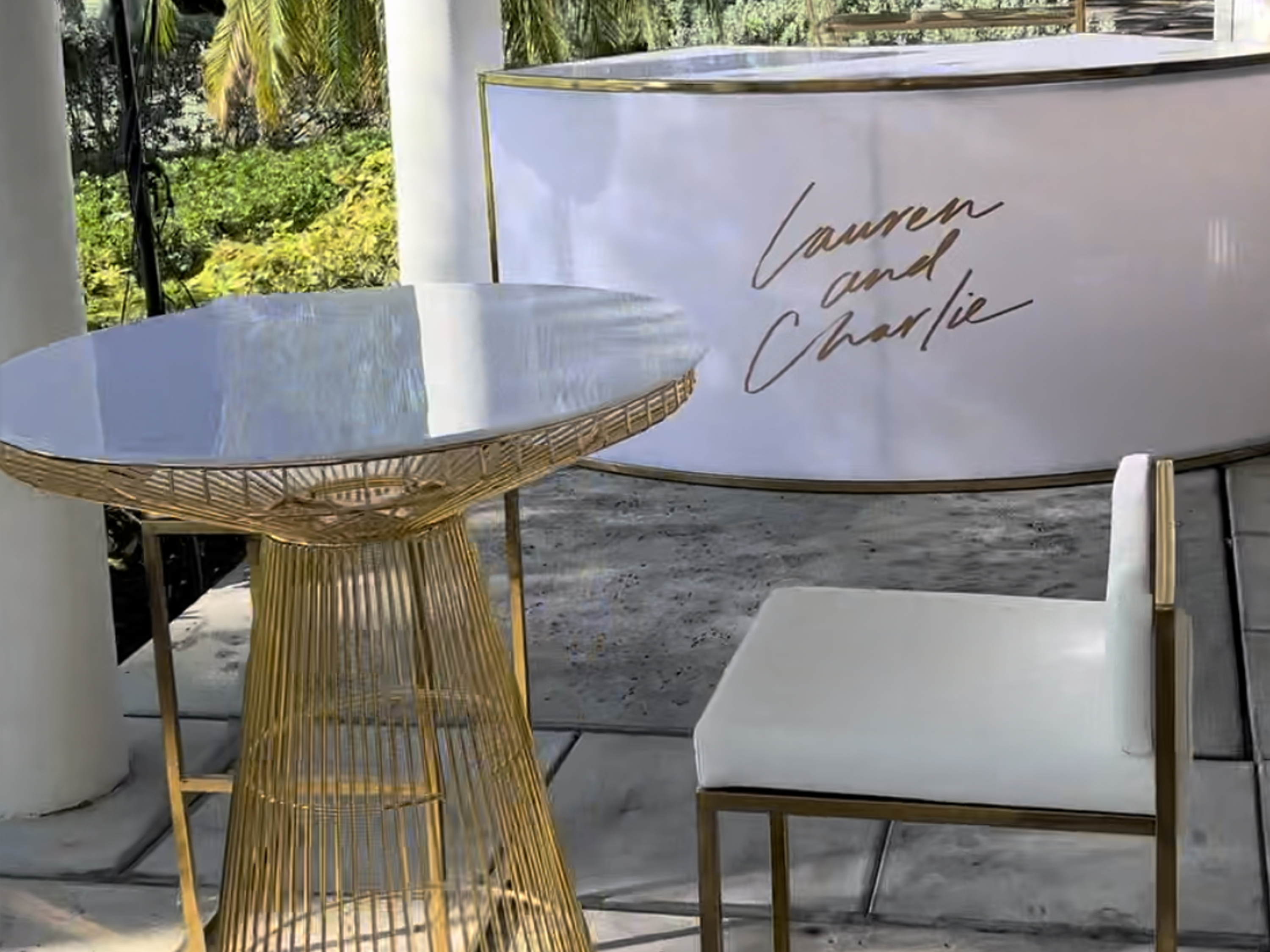 Custom Branding
If you want a totally CUSTOM look and feel for your event, then you found the right spot! We are able to brand our bars, bar backs, tables and even chairs with custom pillows.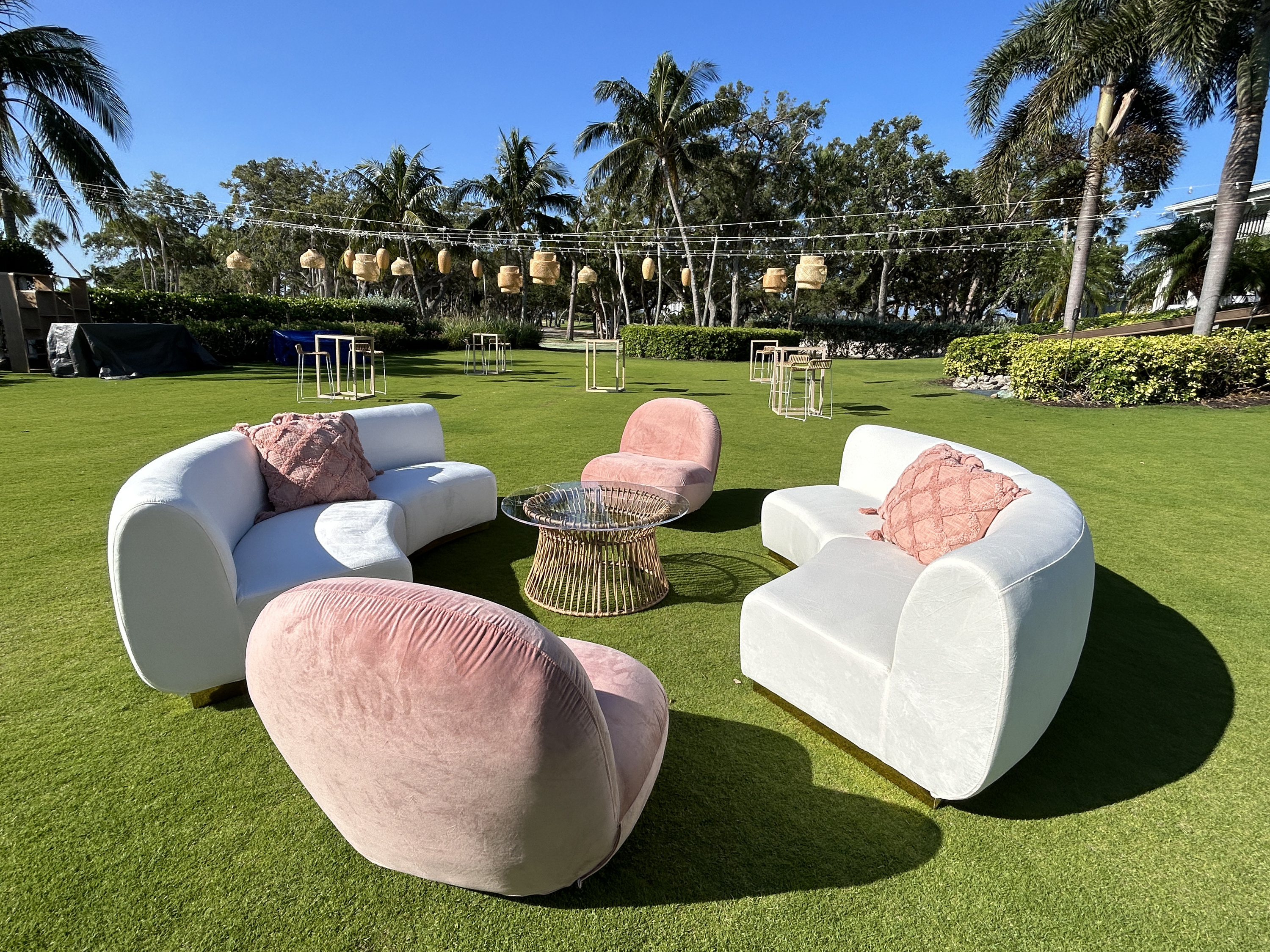 Private Parties
Looking for a way to make your next private party extra special? Our luxury event rentals will take your party to the next level, creating a memorable experience that your guests will be talking about!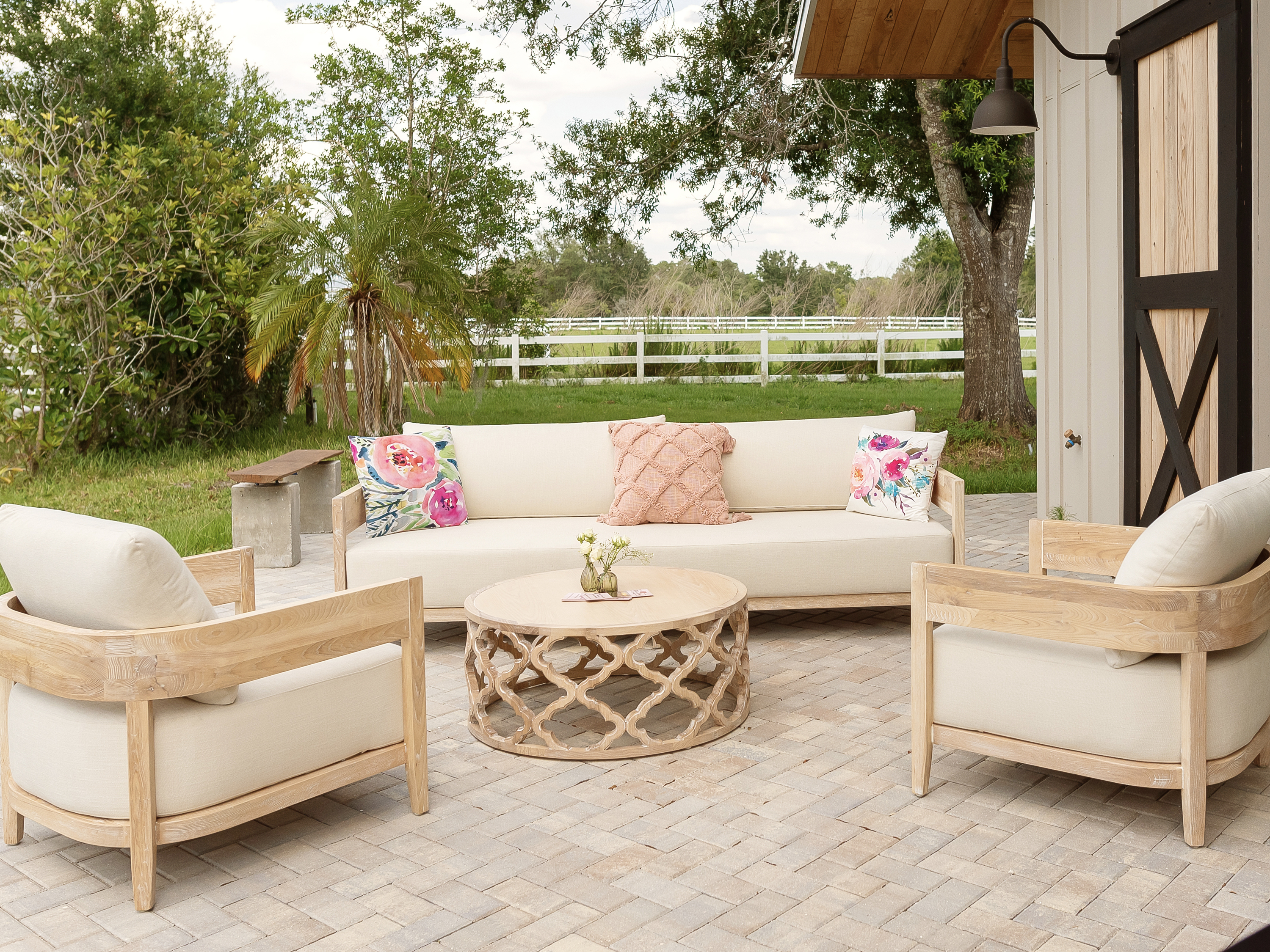 Corporate Events
Want to give your next corporate event some pop and stand out? Our luxury event rentals are the perfect way to create a professional and stylish atmosphere for any corporate gathering.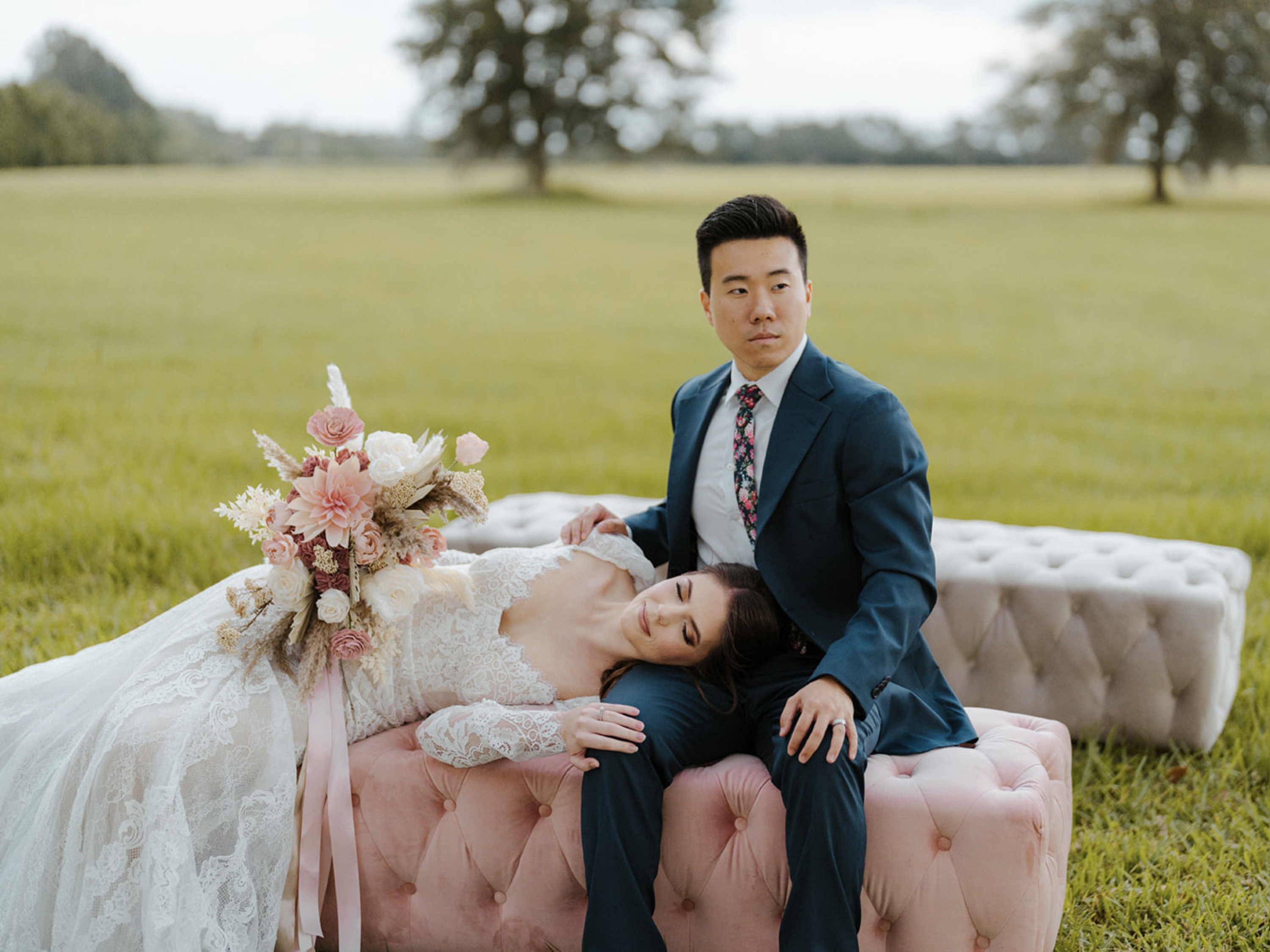 Wedding Rentals
Make your dream wedding a reality! Our luxury wedding rentals, from elegant bars, chairs, tables to beautiful lounge seating, are designed to create a stunning and unforgettable setting for your special day!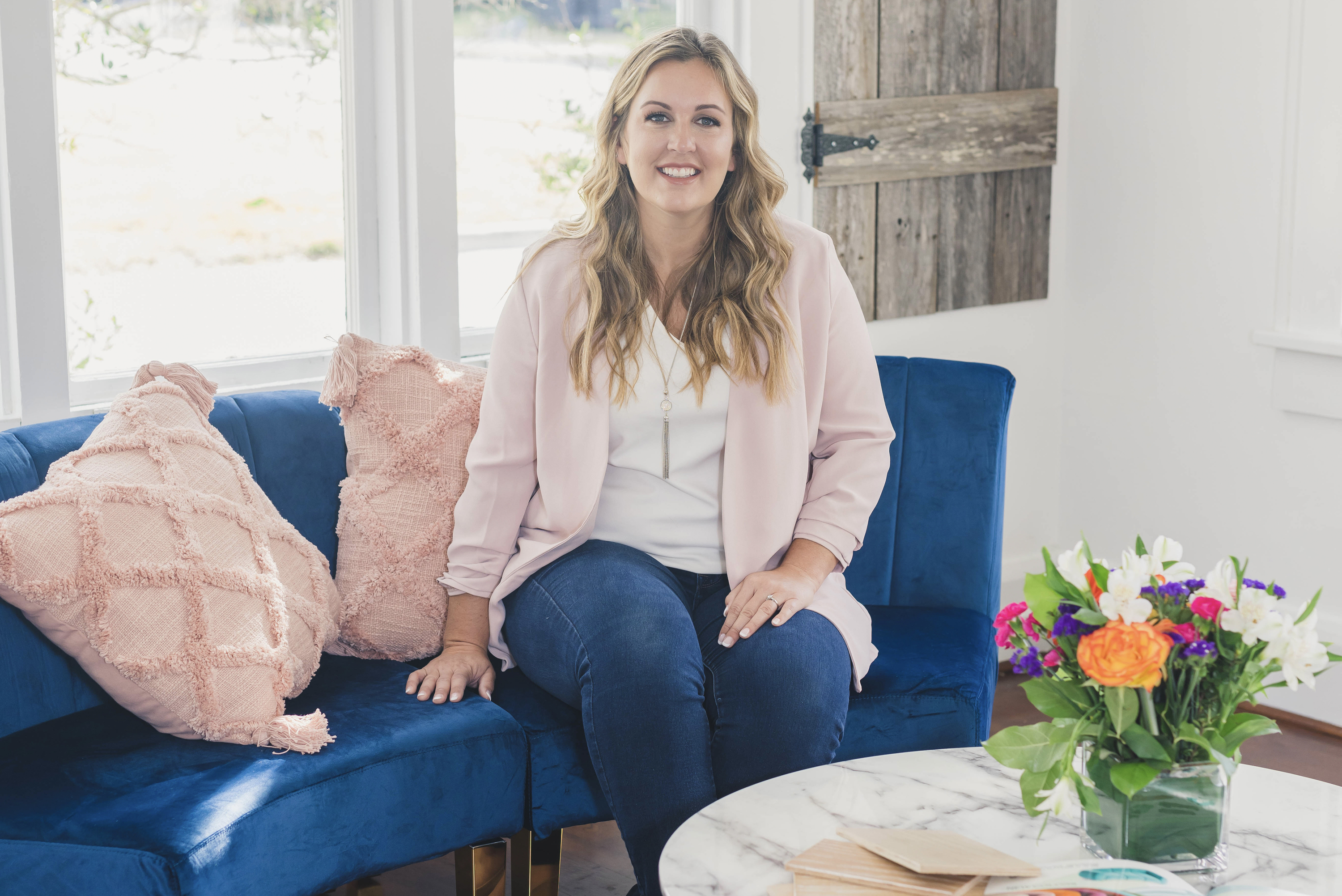 Stella Rose Events
As leading source of luxury event furniture in the Sarasota area, we have provided thousands of satisfied clients with stunning furniture for all their special events. Our furniture rentals are available in a huge range of styles that will perfectly suit any occasion or venue. We take pride in providing the absolute best service at competitive prices. With our wide range of products, we can provide you with everything from sofas or loveseats to chairs and coffee tables and even cocktail tables. Our bars paired with our bar bars are sure to make add elegance to that next event! Our rental options are perfect for
weddings
, corporate events, birthdays, anniversaries and much more!
Stella Rose Delivery Area
Our Team Is Delighted To Help With Events In:
Have an event else where? Give us a call to dsicuess as we would love to be party of your special event!